ABOUT DESIGN AND EDITORIAL TEAM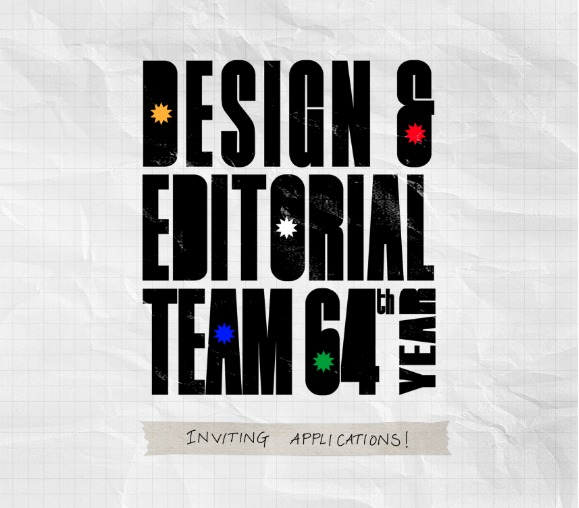 Every year a team is designated for the design and editing in NASA, India. The design team ideates the association's objectives through graphics, pictures, videos and animation along with the editorial team providing content and editing. The design and editorial team together compromise Digital and Print media.


Digital Media - Social media, Website and TPS Online
Print media - Publications and Indian Arch.


Last Date to Apply: 21-06-2021. To Apply, please login through google using your registered email id.


Perks:
Financial Remunerations as per work
Opportunity to be a volunteer at ANC
Work in close quarters with the executive and zonal council and workings of the association


Apply for Design and Editorial Team Member