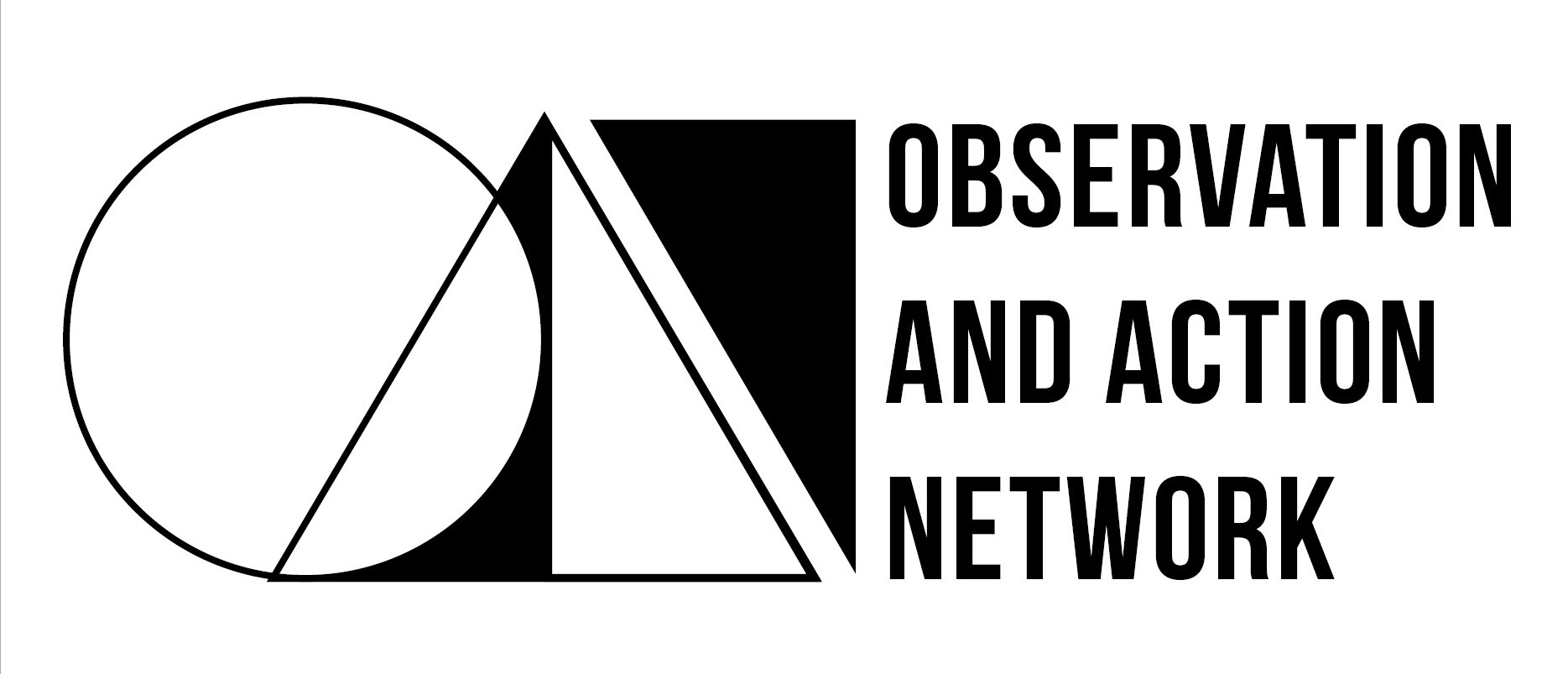 OBSERVATION & ACTION NETWORK (OAN) Grants Program is a collaboration with the Center for the Living City, the Urban Design Collective and NASA India that invites students who are extremely passionate about transforming their cities/towns for a better tomorrow. This program will utilize skill-sets and tools that both inform action and support students' developing voices. The OAN strives to create a network where students can involve themselves directly with identifying and solving real urban challenges with people in their neighborhoods while also connecting with other creative leaders throughout the world. The Grants Program is an inaugural part of the OAN, as the three winners become the first 2020 OAN Fellows. Each of the winning individuals or teams will be awarded $500 USD for the implementation of their proposals.
Eligibility Criteria
To be eligible to apply for the Observation & Action Network (OAN) Grants Program, the applicant must be a student of a unit that is a part of NASA India.

The applicant(s) must be available to carry out their project between May 2020 - December 2020, with a final exhibition to be held during the 2021 Annual NASA Convention.

The applicant(s) must be a bonafide student of their department/ institute/ university as on 1st April, 2020.

There is no limit on the number of entries that can be received from a single department/ institute/ university.

Applicant(s) must agree to commit to spending adequate time towards effective execution of their project if selected as OAN Fellows. It is advisable to ensure at the time of applying that the department/ institute/ university has no objection to their providing this time commitment.
TIMELINE
As change-makers of the future, applicants will submit their ideas for an independent, team, or community-partnership project to the OAN Grants Program for review by a distinguished panel of judges. Each project proposal will be critically analyzed based upon its empathic and creative response, need, stakeholder identification and depth of the community collaboration.
Three awarded students or teams will become OAN Fellows and will receive USD 500 per proposal to implement and realize their project ideas.

TIMELINE:
Stage 1:
Launch of the Grants Program: 09.02.2020
Registration deadline: 18.07.2020
Deadline for FAQ: 20.06.2020
Expression of Interest submission deadline: 18.07.2020
Announcement of OAN fellows: 01.08.2020
Stage 2: (Applicable only for the selected fellows)
The Stage 2 timeline will be discussed and finalized with the selected team(s) individually
OAN fellowship project begins
Intermediate progress report
Completion Report
OAN Fellowship Projects Exhibition - 63rd-year Annual NASA Convention, 2021